OUR PROGRAMS
2019
Weather indoor or outdoor, Winter or Spring, LSC has a program for every season and every kid! Join our team and have some fun!
Fall + Spring TRYOUTS
2019-2020
We invite all aspiring soccer players to join us at tryouts for our 2019-2020 teams. Click below to get in the game!
our camps & clinics
2019
Don't sit at home all day! Come kick it with us at our soccer camps and clinics. Make friends, hone your skills, and have a blast!
OUR
MISSION
Lightning Soccer Club is a premier soccer club in the Upper Valley of NH and VT offering competitive soccer players ages 6 -19 the chance to learn, train, and develop under the guidance of qualified coaches. A community-based nonprofit organization, LSC provides players and their families the opportunity to be part of a broader soccer community in the Upper Valley and beyond.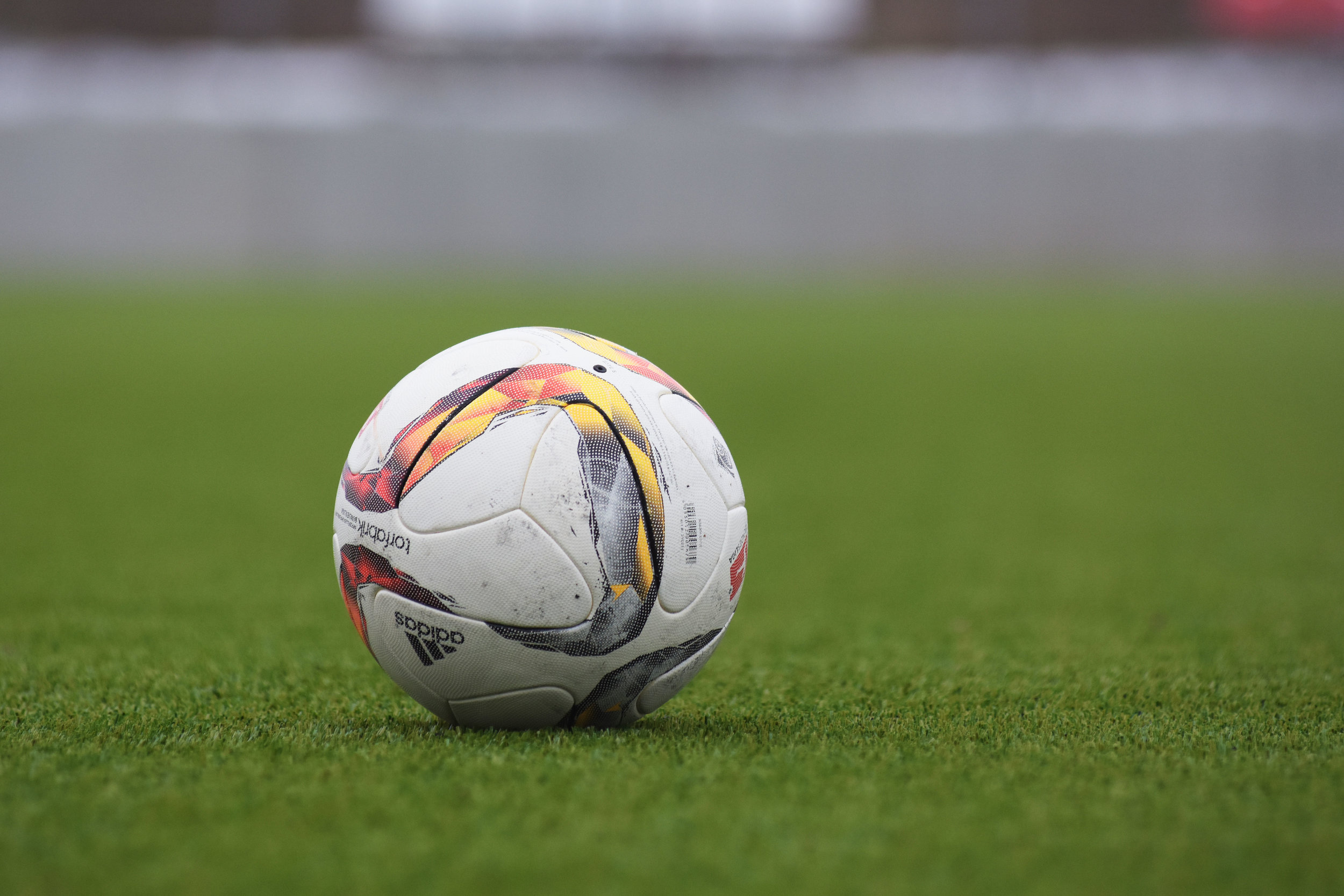 support
Lightning SC is a non-profit organization with 501(c)3 tax-free status for donors and sponsors. We work hard to make soccer available to every player who has the desire to play at the highest level he/she can. We are a premier youth soccer club serving over 500 players from over 60 towns and villages, stretching from St. Johnsbury, VT to Keene, NH, and everywhere in between. Located in the Connecticut Valley near Dartmouth College, Lightning Soccer offers competitive soccer players ages 8-19 a chance to learn, train, and develop under the guidance of qualified coaches. Lightning teams compete in state and regional leagues including the New Hampshire Soccer League, and the New England Premiership. Select LSC teams compete in the NEP State Cup for a chance to represent NH in the Region 1 National Championships

"Our son had a great experience doing 10 individual training sessions with Soren. His ball skills, knowledge of the game and confidence grew so much from Soren's one on one instruction."
- Molly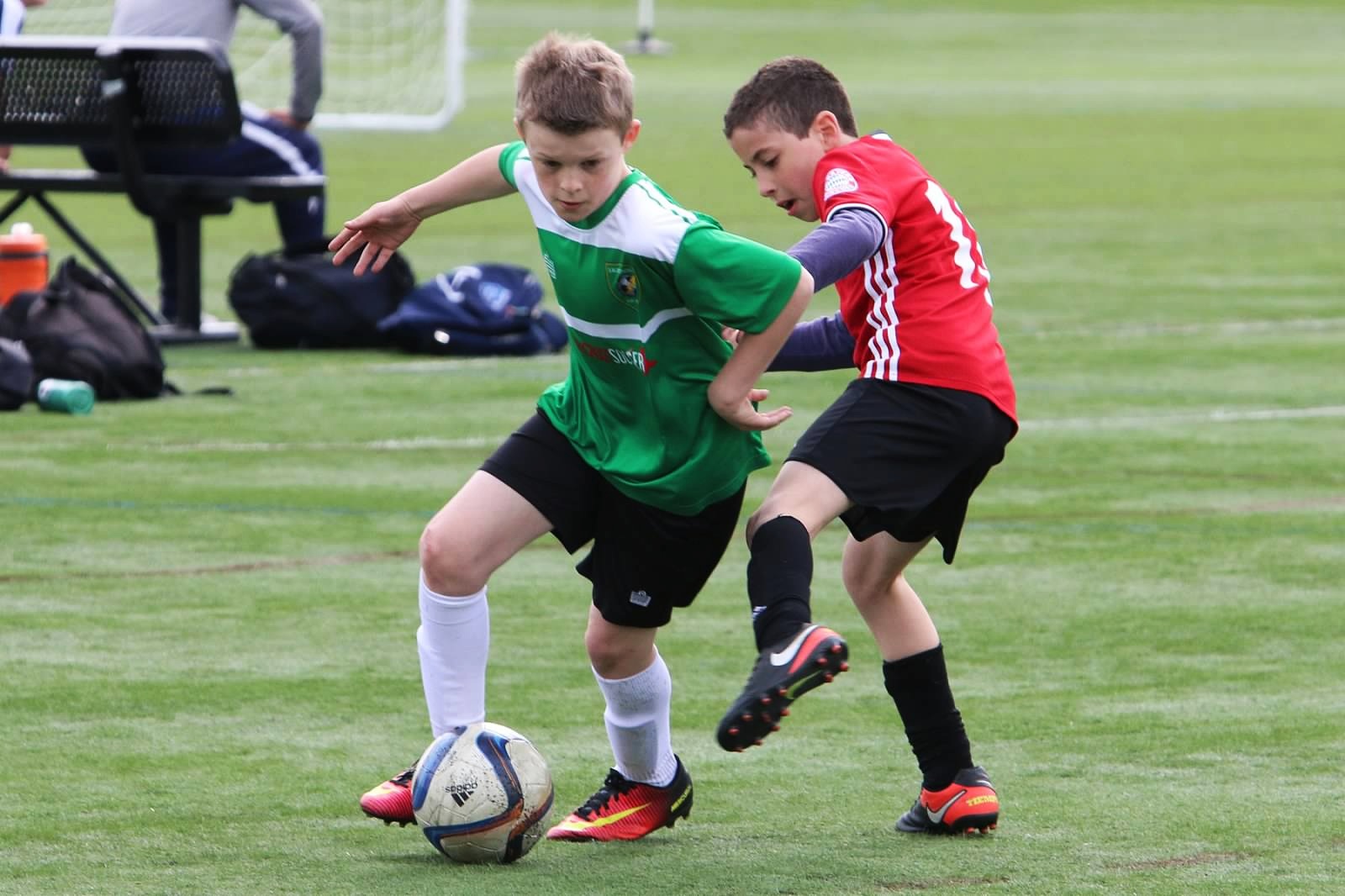 Contact Us
Have a question or want to reach out? Contact us using the form below!
Please complete the form below